What is Canine Rehabilitation?
At Cozier Canine Rehabilitation, we adapt human physical therapy techniques to your canine companion. These therapies help increase function and mobility of joints and muscles. It also helps to reduce pain and enhance recovery from injury, surgery, age-related diseases, degenerative diseases and obesity.
Our goal is to improve the quality of life for your dog and therefore your entire household. A Veterinary referral is required before our services can be provided.
Cozier Canine Rehabilitation founder Heidi Cozier wanted to make physical therapy treatments easy and accessible.
Her physical therapy treatments take place in your home where they are most comfortable for you and your companion.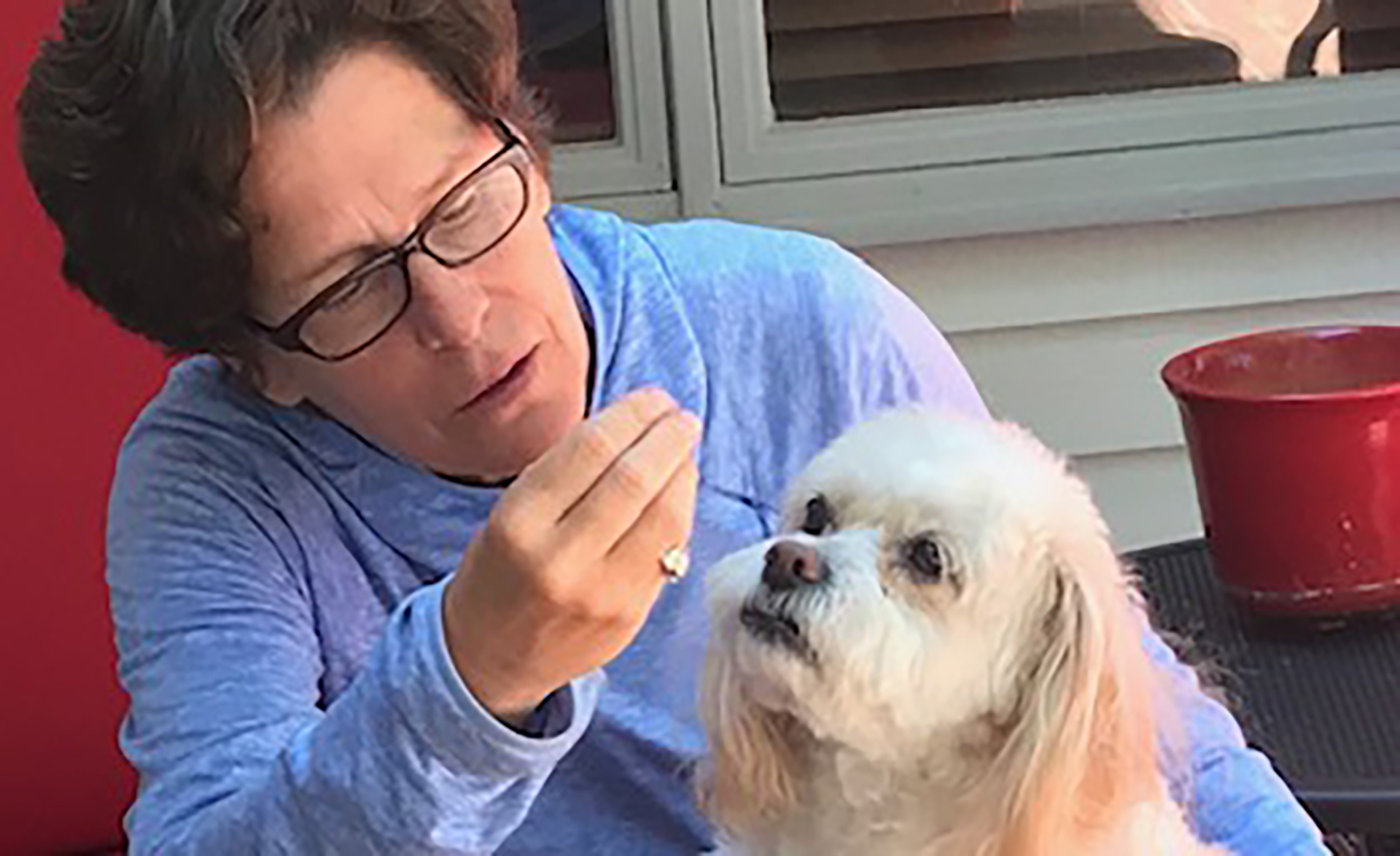 Manual Therapy
Includes soft tissue mobilization, friction massage and stretching. Personalized Home Exercise Program
Specific exercises to promote core stabilization, proprioception, strength, gait and range of motion
Neuromuscular Electrical Stimulation
Used to decrease pain, decrease swelling, restore muscle function, muscle re-education and to prevent loss of muscle mass and strength. Low Level Laser
Used to accelerate tissue healing and collagen formation.
What is canine rehab?
Canine rehabilitation is the application of physical therapy concepts and techniques to dogs with musculoskeletal or neuromuscular dysfunction.
Do you only provide treatment for dogs?
Yes. I am specifically trained and certified through Canine Rehabilitation Institute to provide rehabilitation services to canines.
Where do you provide treatments?
I am pleased to come to your home for treatments.
How many treatments will my dog need?
The quantity of treatments are determined once your canine is evaluated at that time the plan of care will be discussed and established with the owner.
How much does it cost?
Pricing varies depending on the length of treatment and type of treatment.  Please contact us for more information.
If my vet isn't one of your referral partners can they still provide a referral?
Any veterinarian can complete my referral form. The referral process is easy and can be obtained these ways: I personally obtain the referral form your veterinarian. The owner can have their veterinarian fill out the form and give it to me
What types of injuries and conditions do you provide physical therapy for?
Variety of musculoskeletal and neurological disorders. Chronic pain. Osteoarthritis and degenerative joint disease. Pre and post operative surgeries.
Do you also offer behavioral training?
No. We offer physical therapy services.
Heidi Cozier MS, PT, CCRT
Certified Canine Rehabilitation Therapist
Heidi has been a certified Canine Rehabilitation Therapist since 2008 and a human physical therapist for over 25 years. She has worked at Back on Track, the largest and first established canine rehabilitation clinic in Portland area as well as owned her own successful canine rehabilitation business in Roseburg, OR.
"Working as a team with you, your dog and your Veterinarian toward a healthy companion."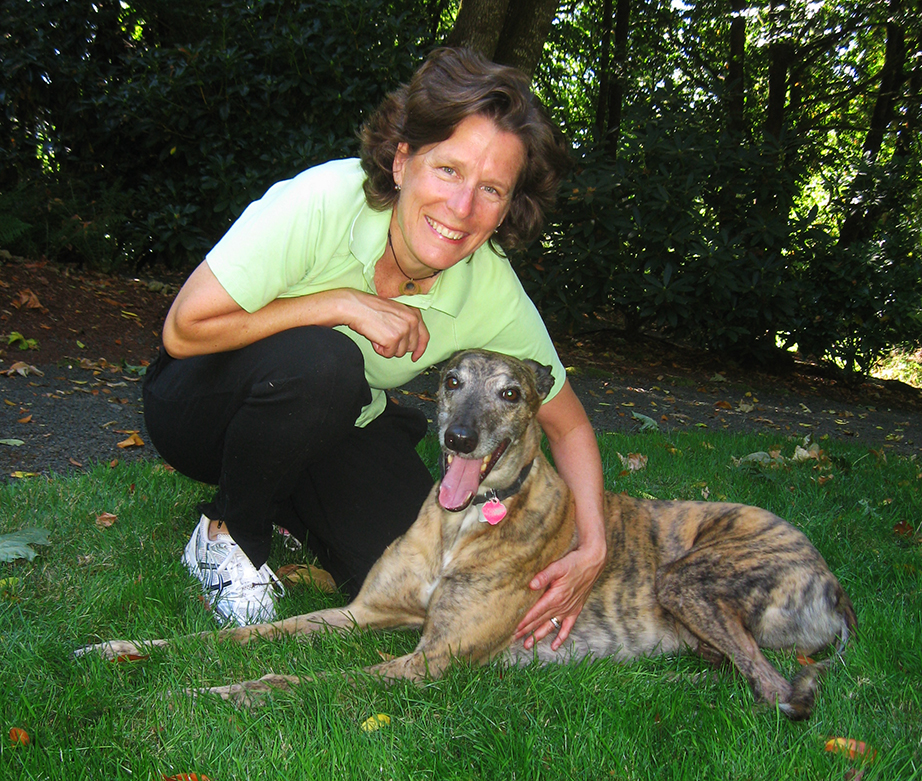 Proudly serving Bend and Central Oregon.