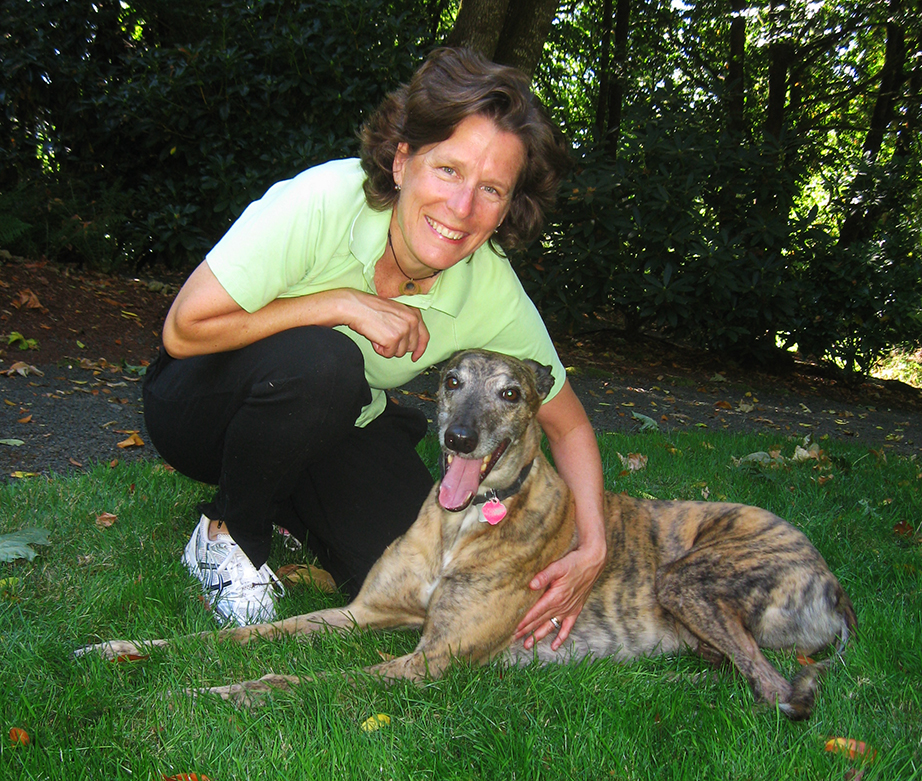 Heidi Cozier MS, PT, CCRT
Certified Canine Rehabilitation Therapist
Heidi has been a certified Canine Rehabilitation Therapist since 2008 and a human physical therapist for over 25 years. She has worked at Back on Track, the largest and first established canine rehabilitation clinic in Portland area as well as owned her own successful canine rehabilitation business in Roseburg, OR.
When she's not working she's hiking, traveling, kayaking, and doing agility with Merlin her Aussie. 
What Makes Cozier Canine Rehabilitation Different?
As a physical therapist, it's important for us to work as a team with your veterinarian. This important for pain management and improving function.
Treatments are also provided in your home. This helps keep your dog more at ease during treatments.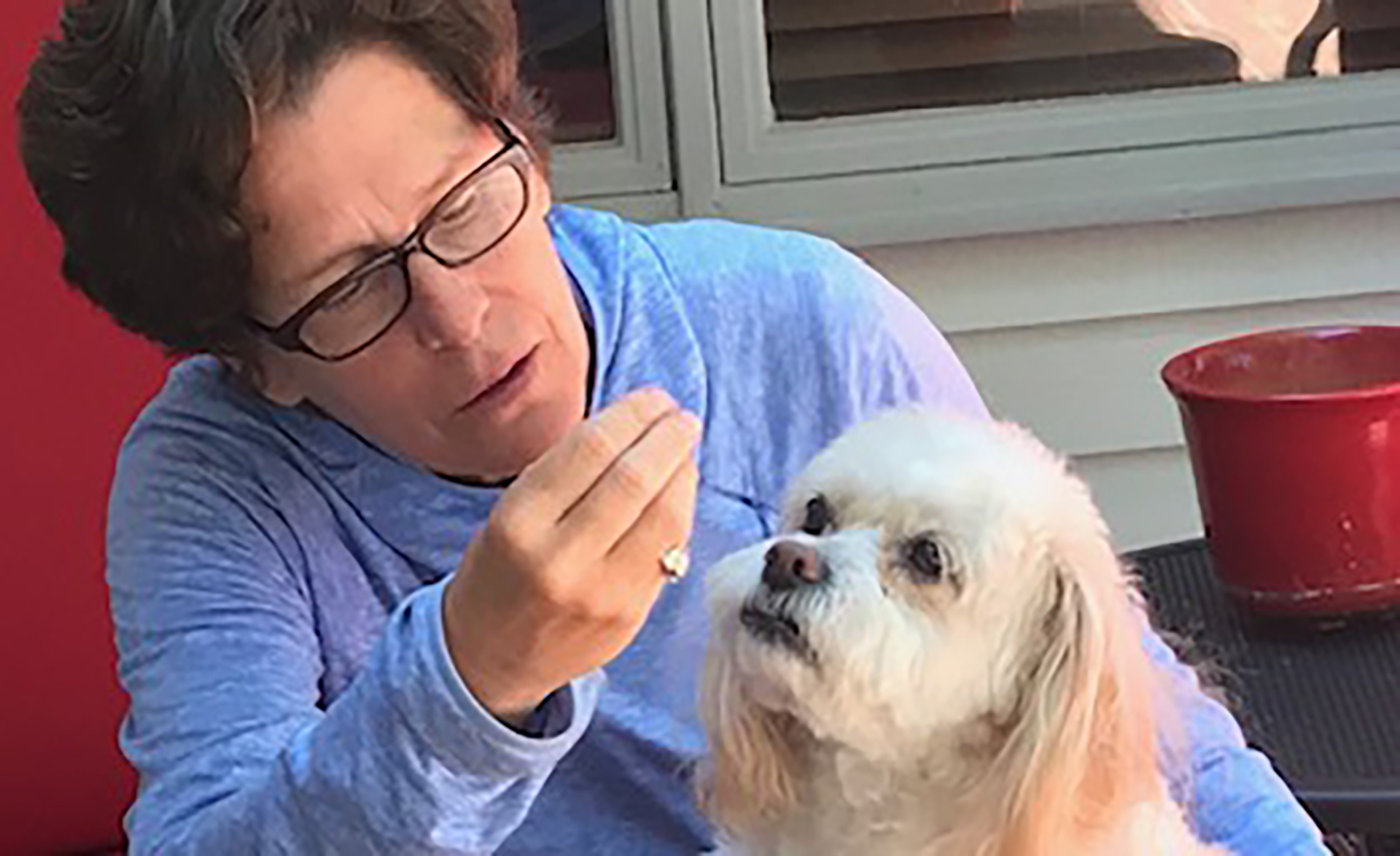 "We were unaware of dog PTs, Heidi gave us hope while interacting with Lollypop on her exercises and treatments.  Unable to move at all to running again on our ranch. Lollypop has been given a second chance. Heidi has the ability to speed and enhance the healing process."
- Carol Reeves Woodsman Clumbers,
Topsham English Cockers and Irene the Mini Bull
"Heidi extended the lifetime of our treasured dog, Hope, by at least a full year with her massage therapy.  She kept Hope's body limber and pain free extending her quality of life significantly. We could see the marked differences in Hope's physical actions with the therapy, love and respect Heidi gave her.  Thank you Heidi."
- Dan and Sanna Hern
"I've known Heidi Cozier as a canine therapist, physical therapist, and a friend for over 20 years. Her dedication to her profession(s) is outstanding and admirable. She takes pride in maintaining her knowledge base with the latest techniques and treatments, and has more skills in her toolbox than most. 
Heidi has treated many of my dogs, all with great success. She connects to even the most anxious of dogs, and finds her way into their hearts and their trust. She is patient, thorough, and compassionate. My confidence in her has been validated time and time again. She IS the BEST!!!
-Celeste Carico
Bend, OR

Proudly serving Bend, Sisters, Redmond,
Prineville, Madras and LaPine.